We are always ready to deliver a shipment from practically any part of the world, within the most limited time frame from the shipper's facility to the buyer's warehouse and also carry out customs clearance in the ports of entry or transit.
Thanks to our extensive experience in the sector, we have reliable partners in the biggest ports and airports throughout the world. This means that we are able to provide a timely solution for even the most complicated requests from our clients.
Services
We are continuously developing and adding to our broad range of services, taking into consideration the needs of our clients. Contact us and we will aim to resolve even the most complicated logistics tasks!
Talk to us and we will resolve most complex logistics tasks!

Latest News
Dear GLA Friends, good day. Happy new year and hope u have a fruitful year in 2019. We have the honor to announce that INTELLOG joins GLA family as latvia membership. If you...

learn more

→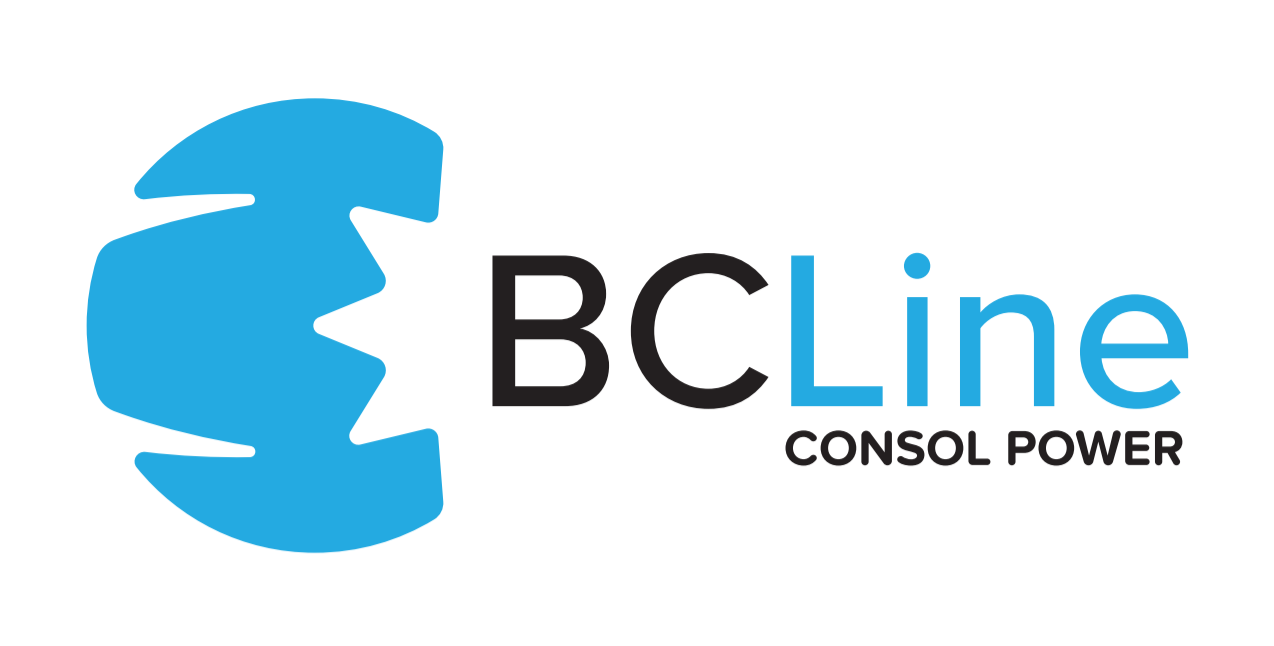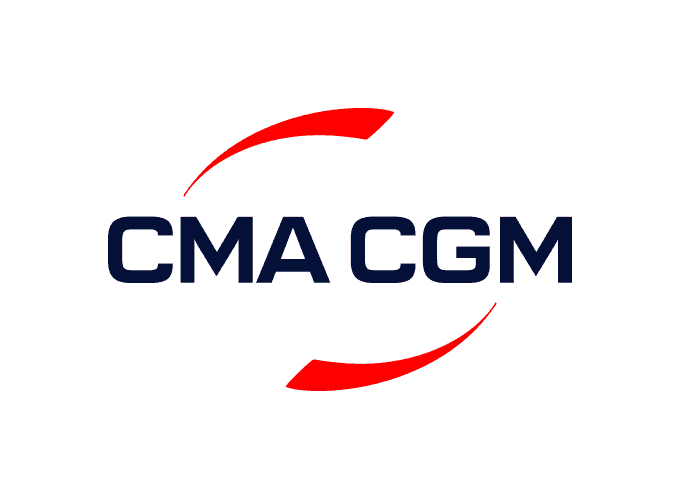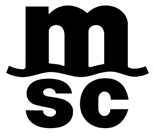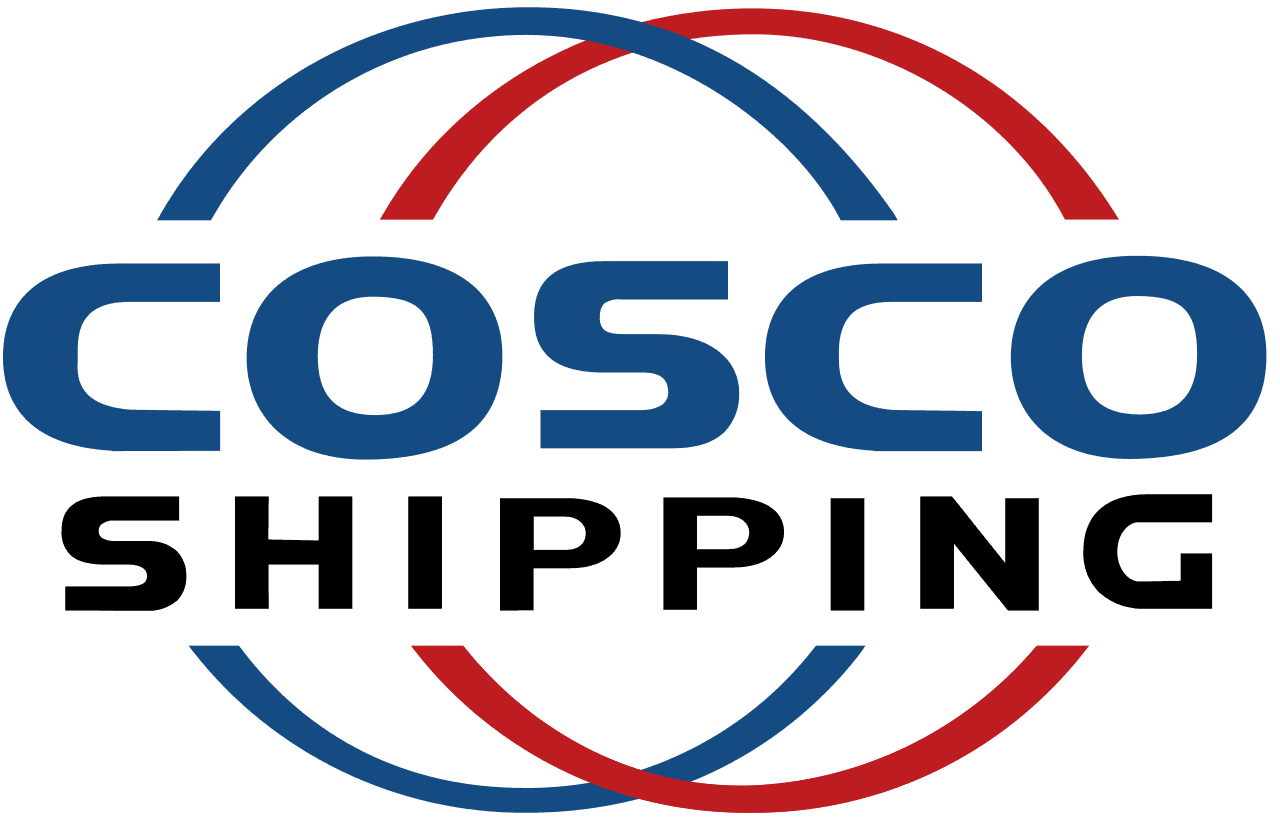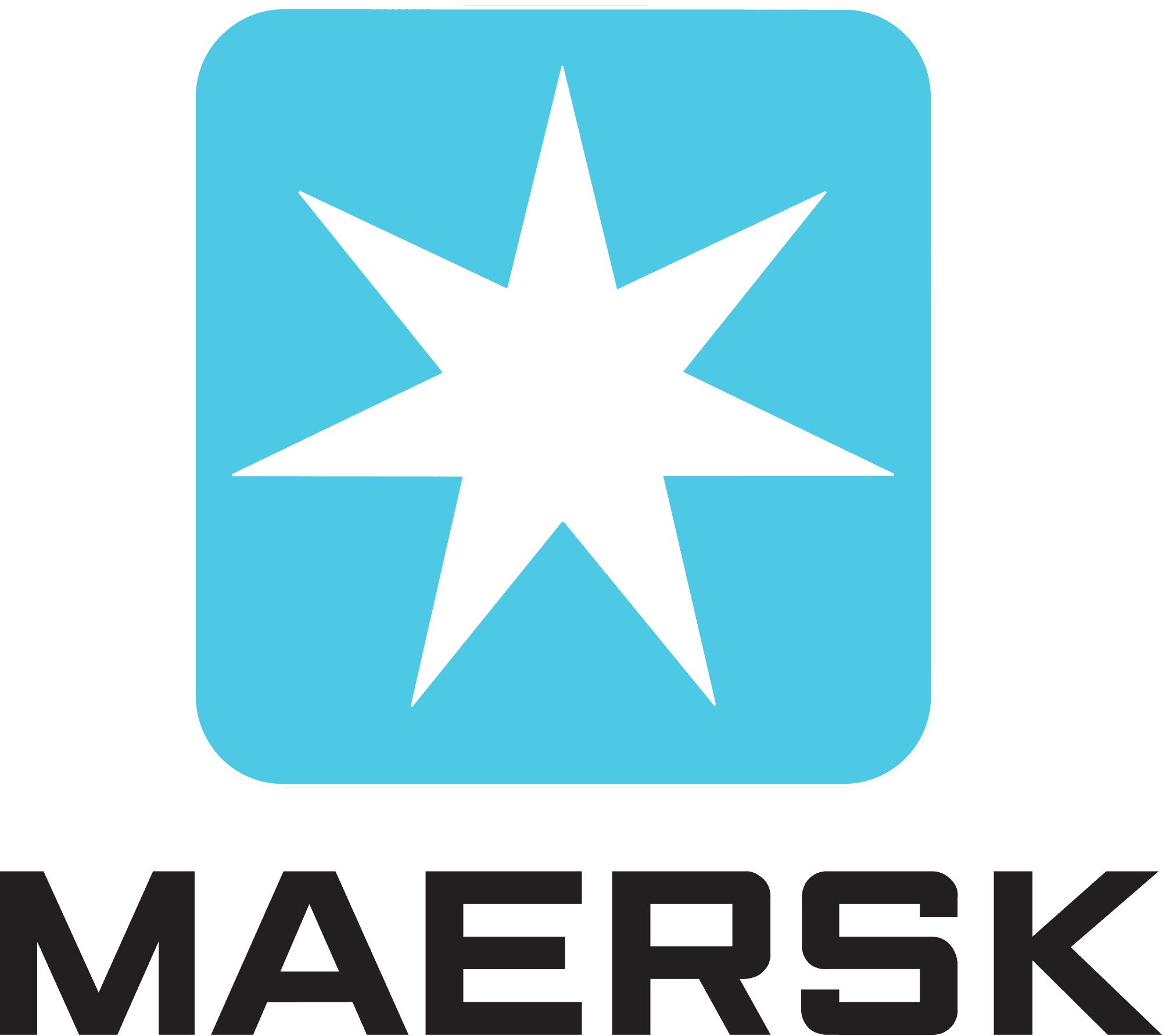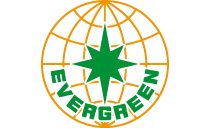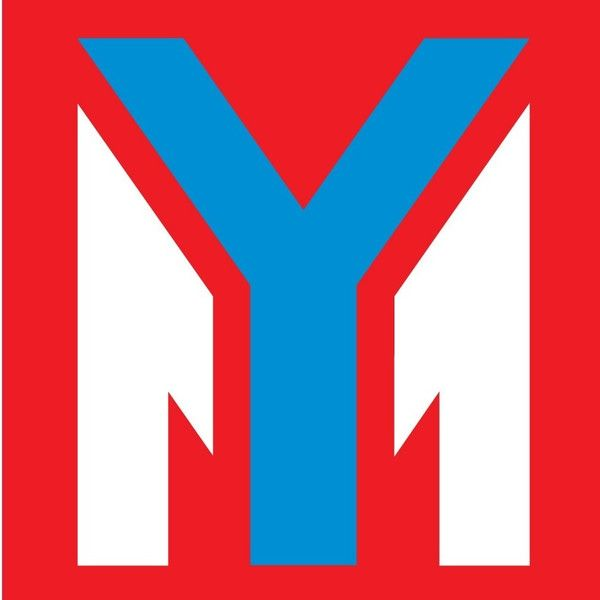 What makes us special?
Optimal solutions for the delivery of your cargo from anywhere in the world!
Get our delivery quote
[contact-form-7 id="208″]